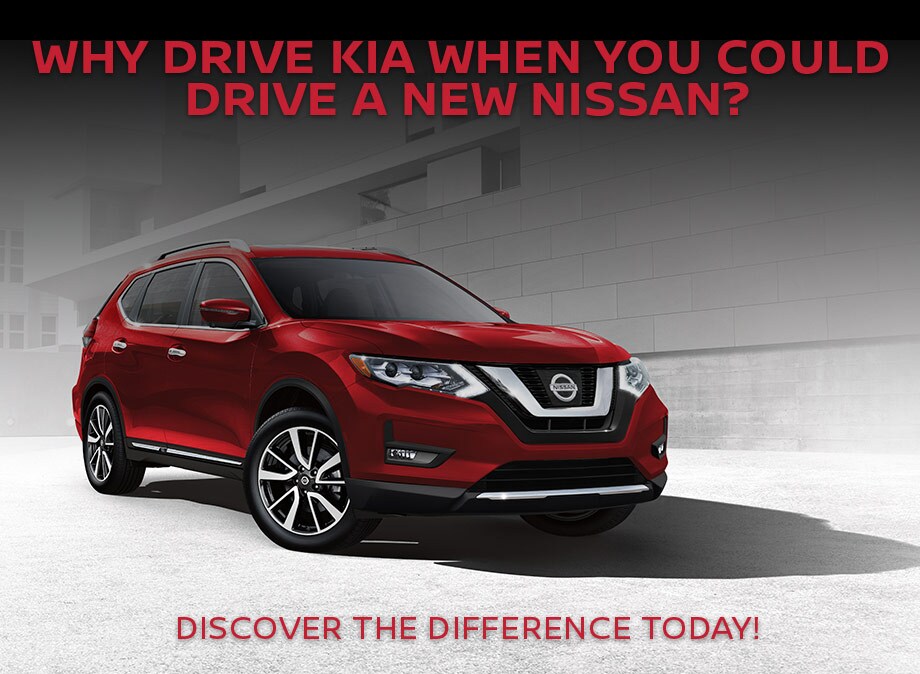 If you're looking for a quality vehicle, you have to choose a quality brand! So which brand offers more options and better quality between Kia and Nissan?
You'll get a lot of versatility and a set of high quality, highly awarded vehicles, when you choose Nissan! Discover all the reasons to love a Nissan when you visit Illini Nissan today!
Nissan Vs Kia
When you choose Nissan over Kia, you're choosing vehicles that offer more versatility. With options for compact cars, mid-size sedans, crossovers, SUVs, sports cars, hybrids, electric models and trucks, Nissan offers more vehicle types than Kia!
Plus, Nissan offers 5 vehicles with recognition as top safety pick or higher from IIHS.org and a host of other awards. Nissan was also named Best Environmental Performance Brand for 2017 by Automotive Science group, and received more awards than any other manufacturer in 12th annual Vincentric Best Fleet Value in America awards.
Visit Illini Nissan Today
When it comes to Nissan and Kia, Nissan is the brand for you. Choose from our huge selection of New Nissans and take advantage of our special offers everyday at Illini Nissan!
Fill out the form to schedule your appointment today!