Sell My Car: What You Need to Know About Depreciation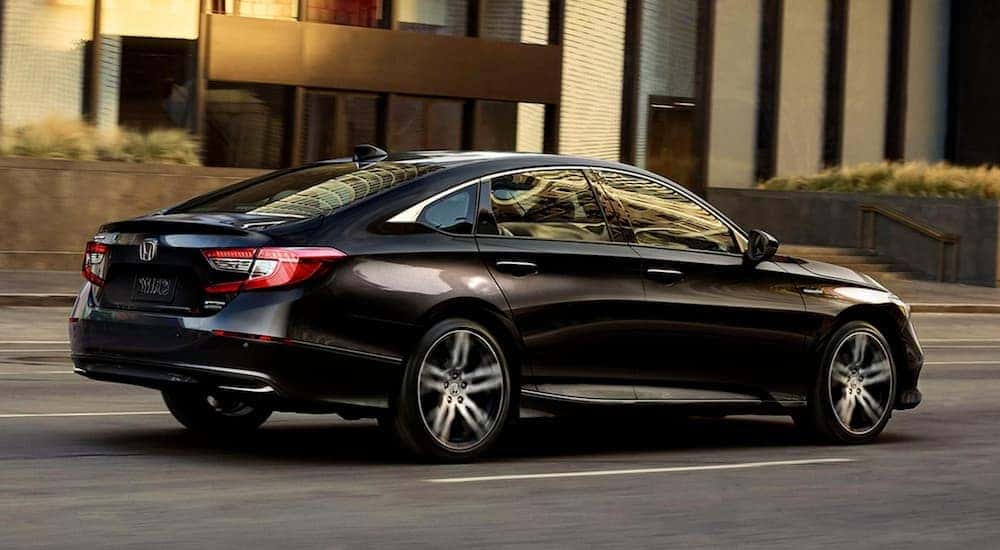 You've finally arrived at a moment that eventually confronts every vehicle owner––you've decided to sell. Whether you own a car, truck, or SUV, there are a lot of preparatory steps to be taken before you put your vehicle on the market. It's not a matter of waking up one day, telling yourself, "I'm going to sell my car," placing an ad, and waiting for someone to make you an offer. Take a few moments to think back to when you purchased the vehicle in question. Aside from shopping around and finding the right one, you may have noticed that some had higher prices than others, and the quality and care put into each make and model in terms of their presentation was exceptional.
There are a lot of contributing factors that determine the price of a used vehicle. Mileage, structural integrity, how recently it was manufactured, the list goes on, and anyone who's worked with selling cars will tell you that there are a lot of things to keep your eye out for. A major variable with any used car price is what's known as depreciation. Coincidentally, this is also the topic that we'll be addressing today in hopes of helping others understand it better. Many drivers who come to sell their cars to us at Illini Nissan do not understand how depreciation works, so here is everything you need to know on the subject before selling your car.
Depreciation is the steady decline in the value of an automobile. This happens with every vehicle, no matter what the make or model might be. Think of it this way––you grow older after each passing day, week, month, and year. Your body might not be as spry as it used to be, and some might tell you that you're no longer a "spring chicken." The vehicle you drive operates in the same way. From the moment the paperwork is signed and driven off the lot, the value of the vehicle starts falling and continues to do so until it is time to sell. The rate of depreciation determines how much money you will get back when you sell your car.
The Articles of Depreciation
Because time waits for no one, there's nothing you can do to halt the depreciation of your vehicle's value. While time ultimately has no equal in its ability to lessen the value of certain objects, there are other factors that contribute to your vehicle depreciating in value. By examining them, we hope to give you a better idea of how each one factors in.
Distance Matters: You might not think about how much you drive in a single week. It might be a simple matter of going from home to your office and back again and filling up your tank when necessary. The biggest factor in vehicle depreciation is how much wear and tear is on the vehicle, which correlates fairly closely to the mileage on your odometer. This is also why our Certified Pre-Owned (CPO) vehicles have limited miles on them.
Economics: In high school, you learned about the yin and yang of a consumer-based economy known as supply and demand. The market changes constantly, and the currently limited supply of vehicles means you can get more for your car than you might expect.
Fuel Economy: Now more than ever, consumers are far more interested in vehicles that can save them money at the pump than high octane performance. Some vehicles are better than others at not consuming too much petrol between trips to the gas station, which can increase their value.
Make and Model Makes All the Difference: As we'll see later on, some brands are more trusted and favored than others. Vehicles such as Toyota Tundra and Jeep Gladiator retain a high resale value even after they've aged a few years. If you're unsure of your vehicle's resale value, the best resource that you have at your disposal is the Kelly Blue Book. They also publish a list of vehicles that have a pre-existing high resale value, which you might want to consider the next time you're in the market for a new vehicle.
Time––The Cruelest of All
Just as we mentioned earlier, time is the largest determining factor in the depreciation of your vehicle. Life can be unpredictable, but the level of depreciation that affects your vehicle usually follows a predictable path. The minute you leave the dealership in a new car, there's usually an 11% drop in its value, so even if you have owned your vehicle for less than a year, you likely won't be recouping the full amount of what you originally paid. Your vehicle will lose approximately 25% of its value after a year, and this number increases to nearly 50% after three. Depreciation usually slows down at this point, but by the time you've owned your vehicle for a period of five years, it will likely have depreciated approximately 60%.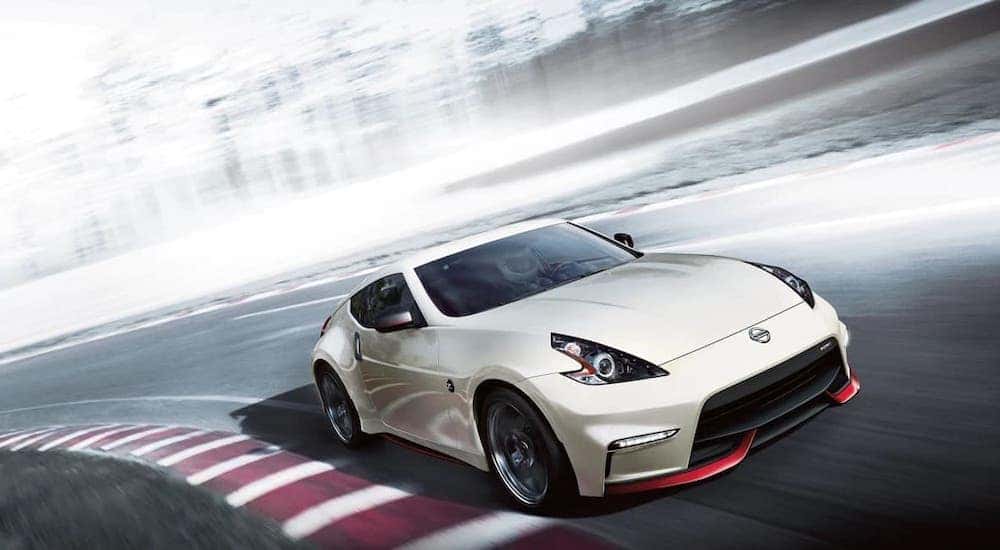 Makes and Models that Retain and Decline in Resale Value the Most
As we mentioned earlier, there are certain makes and models of popular automobiles that retain or decline in resale value more than others. Depending upon your position, this can be somewhat of a double-edged sword. If you're a consumer looking for a vehicle that's more affordable than a new one, a model that's depreciated in value can be an economical choice. However, if you're trying to sell your vehicle, the same scenario can mean not getting as much back.
High-end luxury cars, which are more expensive to repair, tend to decrease in value relatively quickly as they're impractical for average consumers to own and maintain. When it comes to the brands that retain the best resale value on the market today, Japanese manufacturers such as Toyota, Honda, and Nissan have historically been the strongest contenders as far as retaining their value over lengthy periods of time.
The Toyota Tacoma, for example, was reported by KBB to retain over 75% of its original value after a period of five years. It should be noted that many resale values based on depreciation are model-specific and not brand specific. A good example of this variation is Chevrolet. While CarEdge reports that the Chevy Silverado 1500 will only depreciate 22% in value after a five-year period, the Chevy Equinox, on the other hand, will depreciate by a higher margin at 32%. Keeping an eye on current trends and sales volume will give you an idea of the average price to sell at. These figures change yearly, so don't be afraid to do a little bit of research.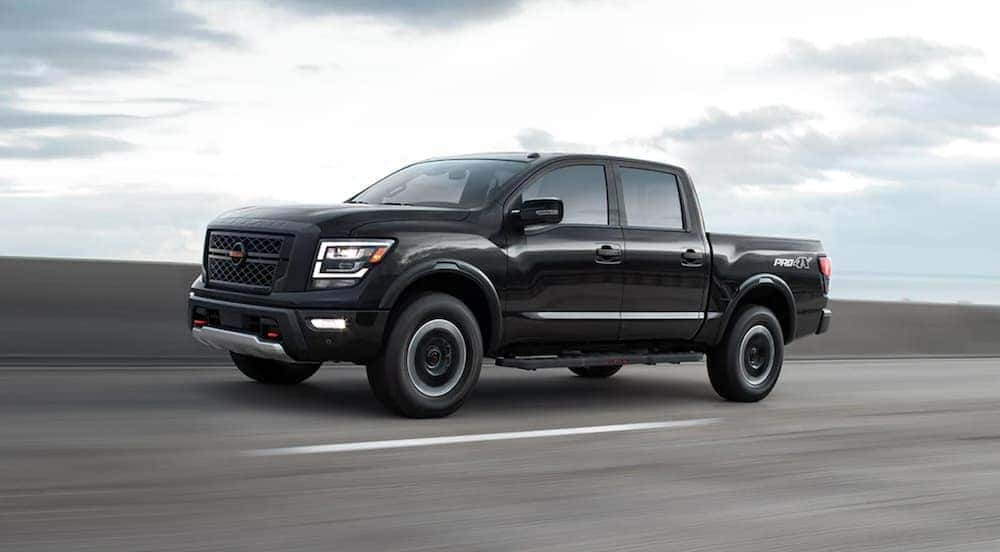 A Final Piece of Advice
Selling a vehicle can be one of the most stressful endeavors for anybody, let alone someone who doesn't do it on a regular professional basis. Equipping yourself with the necessary knowledge about deprivation and resale value can make all the difference in setting the ideal price. You'll know how low you can go if need be and how high offers you the advantage of making a profit without asking to be paid too high a price. However, the easiest way to get the best value for your car is to work with a professional, like the team here at Illini Nissan.